Our people
People who make
GMO what it is
People have always been our essence because we believe that they are the ones who make a difference in any business. After all, what would companies be without people? We value our people because they are the ones who deliver the best of us to our customers.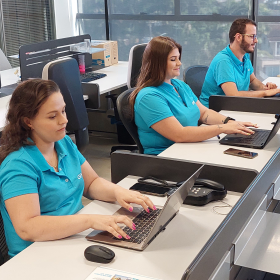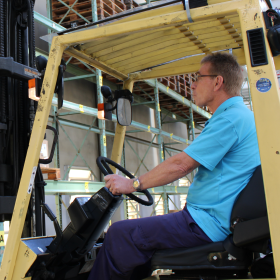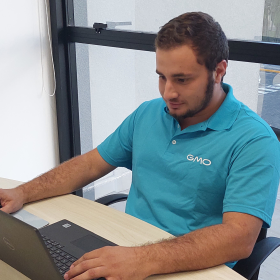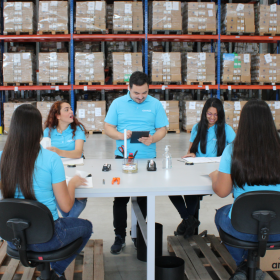 0

5
Airport cargo terminals
About us
We exist for
very human beings and businesses to grow

what is best in them.

We are a facility management company providing a wide range of services, from the simplest to the most complex. We provide high-level people management and pay special attention to our teams, to understand the needs and customize our offerings so that customers can focus on their core business. 

We believe that it is people who make a difference in the business environment and, consequently, in the quality of your results and your happiness. 

We operate in the facility management industry by providing and taking care of a wide range of services that your partners need, including labor leasing for any activity.

More than labor outsourcing, we customize projects to the needs of each operation/customer and offer tangible results in addition to solutions.
Manifesto GMO
See our manifesto,
it represents us
Entertainment can be good business. But it also requires understanding serious, cold numbers.
Automation? Great sector. But you can't give up working with the most human resources.
It is a business conundrum. You have chosen where to operate, but you will always have endless tasks that have little to do with that choice.
The truth is that you better be able to focus only on your business. It is the only way to grow your time, your productivity, and the enormous satisfaction of working only on what you have set for your life.
We understand all that. And we know what you need. We are a facility management company, but we take it a step further. Think of an activity that is necessary for your business, but is not its core. We will be there. People, places, processes, all seamlessly integrated to deliver results to all stakeholders. We believe in being fearless, smart, and agile to help people drive people. We choose to value each professional. So they can promote development in and around them.
We exist for very human beings and businesses to grow what is best in them. People who are satisfied and excellent at what they do will help your company achieve the same excellence. How? By freeing up your time and energy so that you too can go much further. Count on us. By the way, count on people because there's nothing more human than finding the best in oneself.
GMO. To succeed is human.
Certifications
We are authorized to operate in
port and airport areas.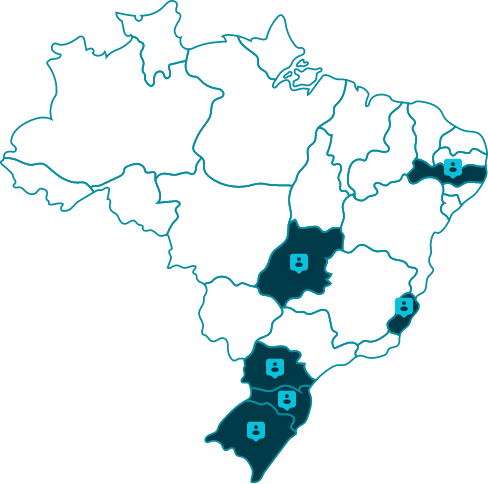 Where we are
Wherever you need us,
we'll be there.
With a nationwide presence, we are currently present in the states of Santa Catarina, Rio Grande do Sul, Paraná, Goiás, Pernambuco e Espírito Santo. We are prepared to serve any city in Brazil.

Where are you from? Don't worry! We can be wherever you need us with the service you need: versatile, smart, specialized. This is Facility Management.

Code of Ethics and Conduct
What we are is the result of our actions.
We believe that ethics is the best path to personal and professional success. Therefore, our Code of Ethics and Conduct is our best guide.